Call Us Today For A Reservation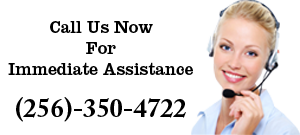 What a great place to stay. Spent this past weekend there and the experience was great. First of all, I was running hours late. Called to let the staff know, and they said "not a problem". They met me after hours at the gate and took me right to my sight. The bathhouse was clean and well stocked. The rain really hampered the fishing but the wi-fi took my mind off of that at the end of the day. Streaming football always helps. If you are coming to Decatur and need a convenient place to camp or for your RV... This is it. Ingalls harbor is right down the street.
David Sneed
Joel, Elizabeth, and their entire staff are great people. I had my boat winterized, and all fluids changed and Terry even gave me details on how everything looked when the old fluids came out. Even gave me free advice to prevent it being in the shop for future work. They are all very down to earth and honest people. I will definitely recommend anyone I know needing reasonably priced and great service on boats to Jay Landings Marina.
Matt Nash