Jay Landings Marina The
Only

Full-Service

Marina On Wheeler Lake Located On The Tennessee River

Offering comprehensive marine services, Jay Landings Marina is the most complete and trusted marina on Wheeler Lake in Decatur Alabama.

We focus on building friendly, long-term relationships with our customers, and our desire is to meet your every need with a smile. We want your experience here to be a good one, and if we fail to make it pleasurable, then we would like to have a conversation as to what we can do to make it right.

If you're searching for a location to dock/launch your boat, we invite you to relax with us at Jay Landings Marina. We want to share and enjoy alongside you the adventure that awaits you on the water.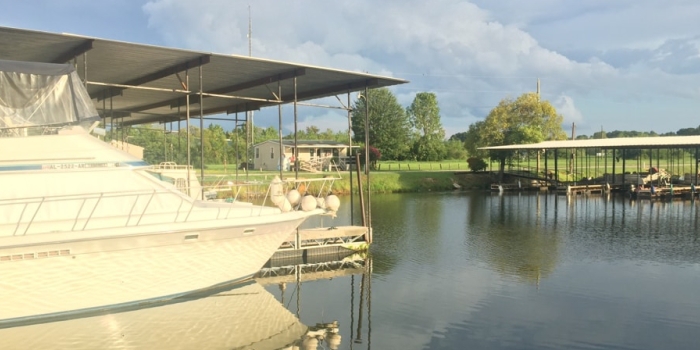 Decatur Alabama Marina On The Tennessee River
By water, Jay Landings Marina is located on the Tennessee River on Wheeler Lake at mile marker 302, tucked away on the protected southern shore of the river.
By land, you can find us easily and conveniently located off Highway 20/Alternate 72 in Decatur, Alabama. The physical address is 1600 Highway 20 West, Decatur, Alabama 35601.
If you would like to call us at 256-350-4722 for directions by phone, please feel free to call us, or use your radio we monitor channel 16 on the marine radio during normal business hours.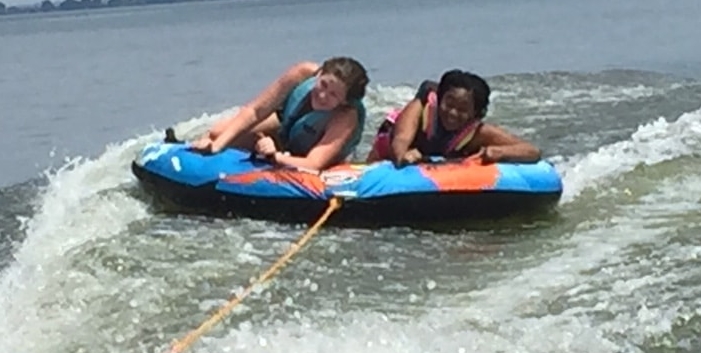 Gas/Diesel Engine Repair and Rebuild

Oil Change & Lube

Electrical Systems & Electronics Installation

Outboard/Inboard Repair

Transmission Repair/Replace

Plumbing Systems

Winterization, and more…
Come In And Drop Anchor, We'd Love To Get To Know You!
Over 7,027 Boaters, Let's See What Some Have To Say?
We love our customers and are fully dedicated to keeping them coming back by offering amazing service and support!
Joel, Elizabeth, and their entire staff are great people. I had my boat winterized, and all fluids changed and Terry even gave me details on how everything looked when the old fluids came out. Even gave me free advice to prevent it being in the shop for future work. They are all very down to earth and honest people. I will definitely recommend anyone I know needing reasonably priced and great service on boats to Jay Landings Marina.
What a great place to stay. Spent this past weekend there and the experience was great. First of all, I was running hours late. Called to let the staff know, and they said "not a problem". They met me after hours at the gate and took me right to my sight. The bathhouse was clean and well stocked.
The rain really hampered the fishing but the wi-fi took my mind off of that at the end of the day. Streaming football always helps. If you are coming to Decatur and need a convenient place to camp or for your RV… This is it. Ingalls harbor is right down the street.
Joel and Elizabeth make you feel appreciated from the time you call to make your reservations till you leave. If you're a Looper, the service here is worth the trip.
Jay Landings Marina is owned and operated by Elizabeth and Joel Jenkins. In 1994, a life event opened up the opportunity to develop the 19-acre property into a family-run business. What started out as a 15-slip operation has grown today into a 100-wet-slip, full-service marina.
Joel has been engaged in boating since 1974. He holds a USCG Captain's license and is very involved and knowledgeable in all aspects of boating. Elizabeth also grew up on the water. Together, Joel and Elizabeth are accomplished SCUBA divers, so they share their love for the water. They have two children whom they raised to also be water rats!